MPW.71 / 2019
Boonville
Photographers
Alejandro Prieto Angela Douglas Ramsey Bear Goldstein Bing Guan Caroline Gutman Chloë Ellingson Craig Hudson Danielle De Dilva David "Dee" Delgado Denise E. Silfee DeShaunae Jackson-Lewis Gabriella Angotti-Jones Gemina Garland-Lewis Heather Khalifa Jackie Dives Jacob Moscovitch Jeff Dean Jesse Winter Jessica Lee Kale Wilk Katie Jett Walls Keshab Raj Thoker Lathan Goumas Liv Paggiarino Madeline Jorden Morgan Timms Moriah Ratner Nadav Soroker Nathan Gibson Nina Riggio Piero Desopo Rachel Wisniewski Rosem Morton Sarah Jane Holden Sarahbeth Maney Stephen Swofford Verónica G. Cárdenas Yuvraj Khanna Zack Wajsgrass
Guadalajara, Mexico Norfolk, Va. Dallas, Texas New York, N.Y. San Francisco, Calif. Toronto, Canada Pacifica, Calif. Toronto, Canada Bronx, N.Y. Eugene, Ore. Cleveland, Ohio Capistrano Beach, Calif. Seattle, Wash. New York, N.Y. Vancouver, Canada Columbia, Mo. Cilla Rica, Ga. Vancouver, Canada Toronto, Canada Schererville, Ind. Washington D.C. Dolakha, Nepal Chesapeake, Va. San Diego, Calif. Colorado Springs, Colo. Taos, N.M. Portland, Ore. Glen Ellen, Calif. Thame, United Kingdom Atlanta, Ga. Los Angeles, Calif. Philadelphia, Pa. Baltimore, Md. Annapolis, Md. Martinez, Calif. Littleton, Colo. Guadalupe, Mexico Brooklyn, N.Y. Sterling, Va.
Faculty
David Rees Jim Curley Brian Kratzer Duane Dailey
Dennis Dimick Melissa Farlow MaryAnna Colon Becky Lebowitz Hanger Torsten Kjellstrand Kim Komenich Randy Olson Lois Raimondo Alyssa Schukar Deny Simmons
Co-Director Co-Director Co-Director Director Emeritus
Eyes on Earth Freelance Photographer The Washington Post University of Oregon San Francisco State University The New York Times Freelance Photographer West Virginia University Freelance Photographer Evansville Courier & Press / The Gleaner
Workshop Details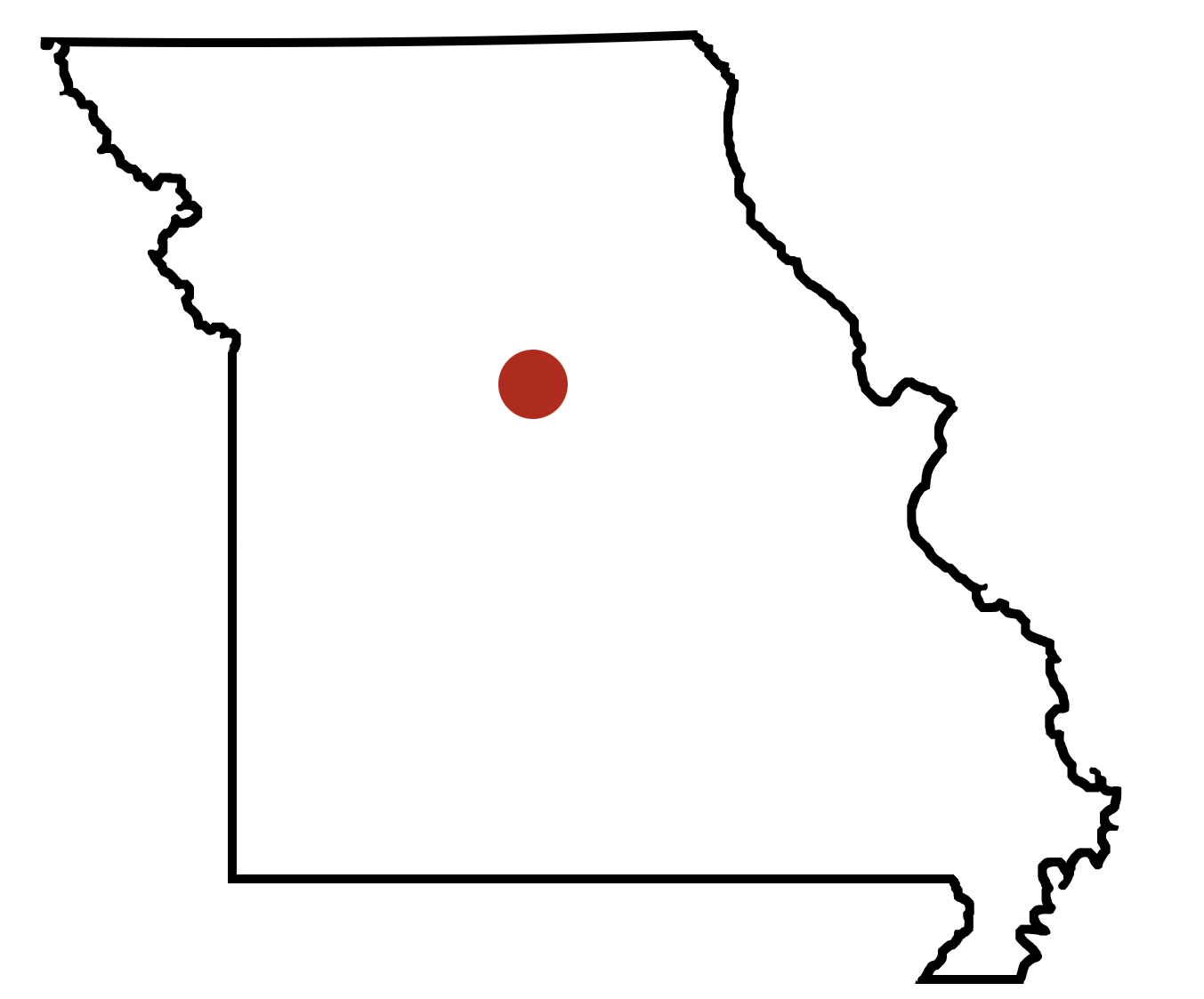 Workshop: MPW.71
Dates: September 22-28, 2019
Location: Boonville, Mo.
Population: 8,403 (2018)
Photographers: 39
Faculty: 10
View Workshop Story Site