MPW.70 / 2018
Mountain Grove
Photographers
Alex Snyder Andrew Ryan Aungus Mordant Barbara Gracner Becca Skinner Brian Amdur Brooklynn Kascel Carlton Ward Chase Castor Daniel Carde David Rodriguez Hunter Dyke Idris Talib Solomon Ioana Moldovan Javier Aznar Jennifer Adler Jennifer Guyton Jennifer Mosbrucker John Ewing John Happel Joyce McMurtrey Kanishka Sonthalia Katherine Emery Kelsey Walling Ketih Lane Madison Simmons Nigel Rumsey Sahiba Chawdhary Sarah Ann Jump Sijie Yuan Sree Sripathy Stacey Rupolo Stephen Speranza Taylor Irby Thomas Hudson Troy Enekvist Victor Hilitski Vikesh Kapoor Yasmin Tajik
Alexandria, Va. Toronto, Canada New York, N.Y. Bellevue, Wash. Bozeman, Mont. Eugene, Ore. Marion, Iowa Tampa, Fla. Aurora, Mo. Salt Lake City, Utah Salinas, Calif. Columbia, Mo. Brooklyn, N.Y. Bucharest, Romania Madrid, Spain Gainesville, Fla. Palmdale, Calif. Nevada, Mo. New York, N.Y. Marshfield, Mass. Mountain Grove, Mo. Brooklyn, N.Y. San Francisco, Calif. Fort Worth, Texas Washington D.C. Georgetown, Texas Gravesend, United Kingdom New Delhi, India Easton, Md. Foshan, China San Jose, Calif. Chicago, Ill. Long Valley, N.J. Hammond, Ind. Vashon, Wash. Stockholm, Sweden Chicago, Ill. Sunset Pines, Pa. Fountain Hills, Ariz.
Faculty
David Rees Jim Curley Brian Kratzer Duane Dailey
Alyssa Schukar Bill Marr Dennis Dimick Kathy Moran Kim Komenich Mary Beeth Meehan MaryAnne Golon Melissa Farlow Randy Olson Torsten Kjellstrand
Co-Director Co-Director Co-Director Director Emeritus
Freelance Photographer The Nature Consvervancy Freelance Photographer National Geographic San Jose State University Freelance Photographer The Washington Post Freelance Photographer Freelance Photographer University of Oregon
Workshop Details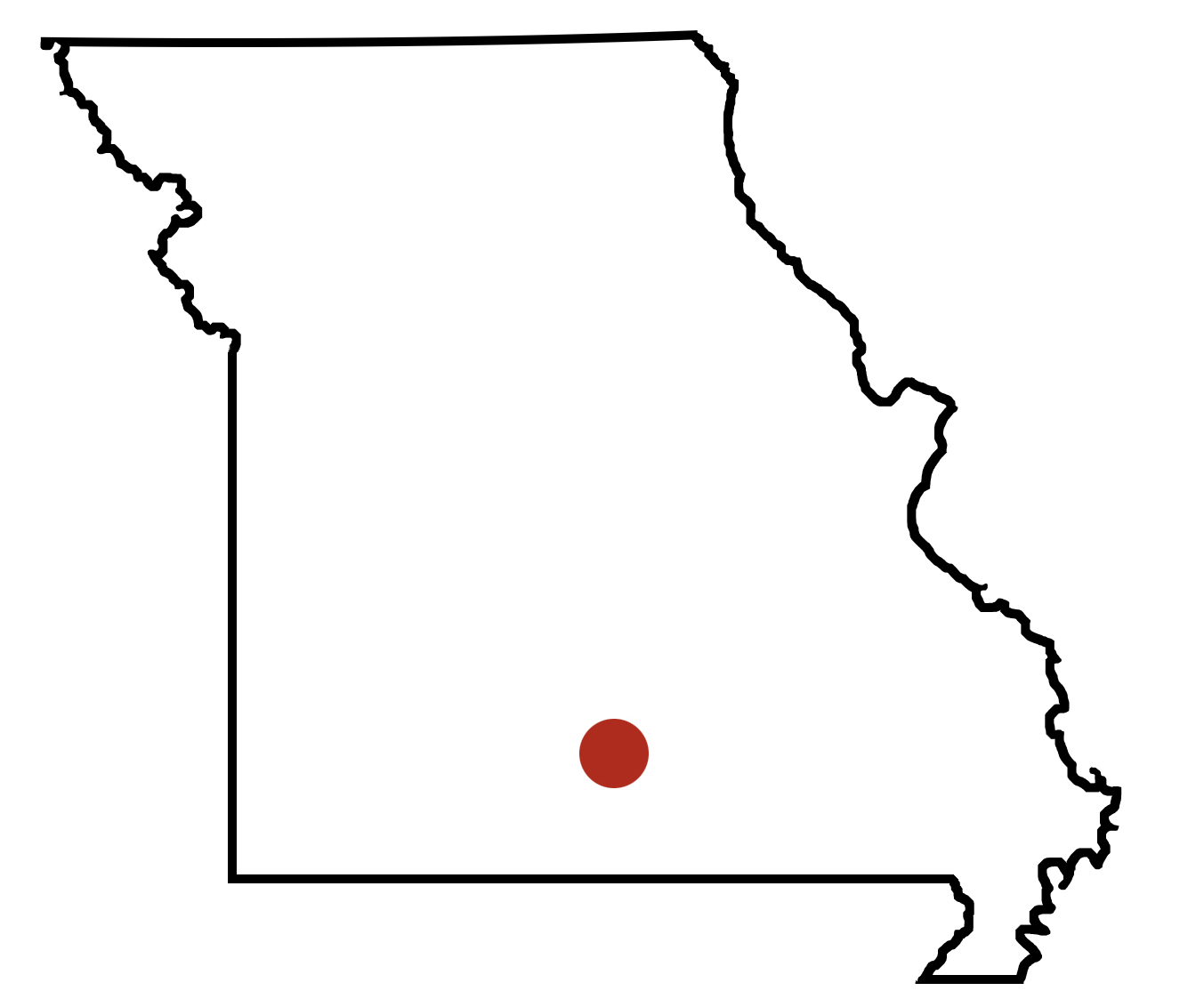 Workshop: MPW.70
Dates: September 23-29, 2018
Location: Mountain Grove, Mo.
Population: 4,694
Photographers: 39
Faculty: 10
View Workshop Story Site