MPW.68 / 2016
Cuba
Photographers
Alex Scott Andrew Mangum Andria Hautamaki Andriana Mereuta Benjamin Norman Charles Fox Christian K. Lee Clare Fieseler Connor Stefanison Daniel Dreifuss David Jackson Dotan Saguy Dougal Brownlie Elise Jacob Emma Marie Chiang Gabe Wolf Griselda San Martin Guillem Sartorio Hyungcheol "James" Park Jacqueline M. Sofia Jake R. Rutherford Joana Toro Jon Lemons Jordan Starr Jovelle Tamayo Juan Crist—bal Cobo Keith Birmingham Linnea Bullion Lisette Poole Matt Rahner Meredith Goldberg Micah Bond Minying Kong Parker Michels-Boyce Phu Nguyen Prasenjeet Yadav Roland Reinstadler Ryan Jones Sofia Jaramillo Tanya Bylinsky Fabian Tim Carroll Timothy Tai Wsley Du Youngrae Kim Zo' Meyers
New York, N.Y. Baltimore, Md. Loveland, Colo. Hallendale Beach, Fla. Montclair, N.J. Sheffield, United Kingdom Chicago, Ill. Washington D.C. Vancouver, Canada Santa Barbara, Calif. Eganville, Canada Los Angeles, Calif. St. Joseph, Mo. Montreal, Canada San Francisco, Calif. Kempner, Texas Barcelona, Spain Barcelona, Spain Ottawa, Canada Doylestown, Pa. Washington D.C. New York, N.Y. Des Moines, Iowa Cannington, Canada South Brusnwick, N.J. Bogat‡, Colombia Pasadena, Calif. Los Angeles, Calif. Havana, Cuba Marshall, Mo. Chicago, Ill. Ottawa, Canada Guangzhou, China Lynchburg, Va. Brookings, S.D. Nagpur, India Passeier, Italy New Port Richey, Fla. Yakima, Wash. Fort Collings, Colo. Barrington, Ill. St. Louis, Mo. Los Angeles, Calif. Seoul, Korea Oakland, Calif.
Faculty
David Rees Jim Curley David Rees Duane Dailey
Alan Berner Bill Marr Dennis Dimick Eric Seals Jim Richardson Kim Komenich Lois Raimondo Lynn Johnson MaryAnne Golon Melissa Farlow Mona Reeder Randy Olson
Co-Director Co-Director Co-Director Director Emeritus
The Seattle Times The Nature Consvervancy National Geographic Detroit Free Press Freelance Photographer San Jose State University West Virginia University Freelance Photographer The Washington Post Freelance Photographer Dallas Morning News Freelance Photographer
Workshop Details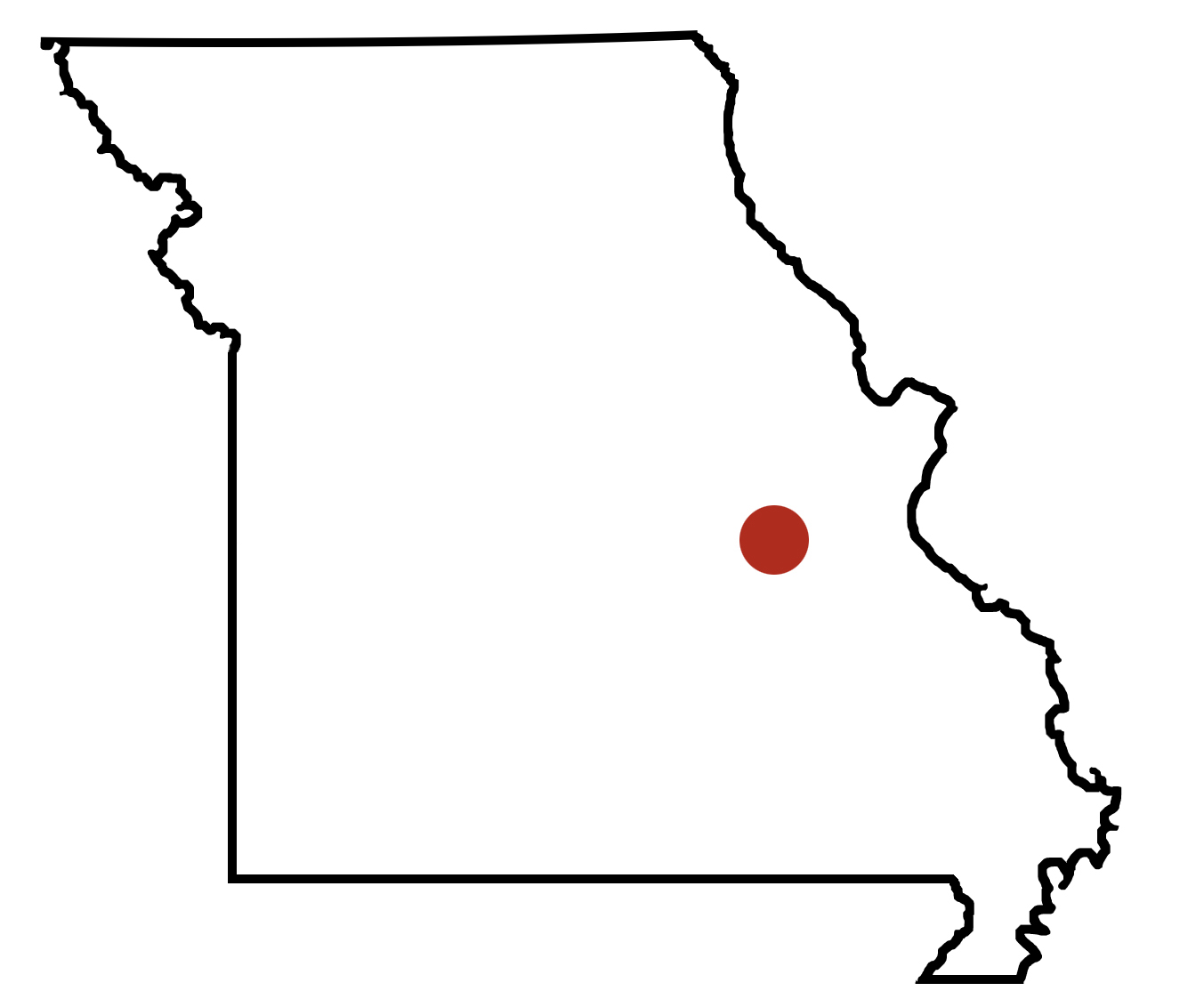 Workshop: MPW.68
Dates: September 25 - October 1, 2016
Location: Cuba, Mo.
Population: 3,328
Photographers: 45
Faculty: 12
View Workshop Story Site