MPW.67 / 2015
Perryville
Photographers
Alisha Jucevic Andrew Nelles Arthur Nazaryan Becky Harlan Benjamin Zack Birgit Krippner Cate Dingley Chet Strange Christine Pearl Christopher Occhicone Colleen Good Daniel Brenner Eric Kruszewski Gabe Souza Gabrielle Lurie Hannah Yoon Harald Claessen Hilary Swift Jasper Doest Jessica Chen Lauren Kastner Lauren Lindley Lauren Schneiderman Lindsey Leger Loren Elliott Mansura Khanam Maranie Staab Mason Trinca Matthew Herp Melissa Bunni Elian Melissa Renwick Niko Koppel Rachel Woolf Ralph Pace Ronan Donovan Sara Gobets Stephen Gerard Kelly Will Saunders Xyza Bacani Yeong-Ung Yang
Williams, Ore. Chicago, Ill. West Hartford, Connn. Johnson City, Tenn. Ogden, Utah Wellington, New Zealand Brooklyn, N.Y. Jasper, Ind. Washington D.C. Allendale, N.J. Morgantown, W.Va. Littleton, Colo. Washington D.C. Portland, Maine Washington D.C. Waterloo, Canada Neer, The Netherlands Middlebury, Vt. The Netherlands Amman, Jordan St. Peters, Mo. South Lake Tahoe, Calif. Queens, N.Y. Amman, Jordan Columbia, Mo. Brooklyn, N.Y. Pittsburgh, Pa. Yakima, Wash. Louisville, Ky. Yonkers, N.Y. Toronto, Canada New York, N.Y. Baltimore, Md. San Diego, Calif. Bozeman, Mont. Boulder Creek, Calif. New York, N.Y. Sisters, Ore. Republic of the Philippines New York, N.Y.
Faculty
David Rees Jim Curley David Rees Duane Dailey
Beth Nakamura Bill Marr Brian Kratzer Dennis Dimick Kim Komenich Laurie Skrivan Mary Vignoles Peggy Peattie Sarah Voisin Torsten Kjellstrand
Co-Director Co-Director Co-Director Director Emeritus
Freelance Photographer The Nature Consvervancy University of Missouri National Geographic San Jose State University St. Louis Post Dispatch Freelance Picture Editor Freelance Photographer The Washington Post University of Oregon
Workshop Details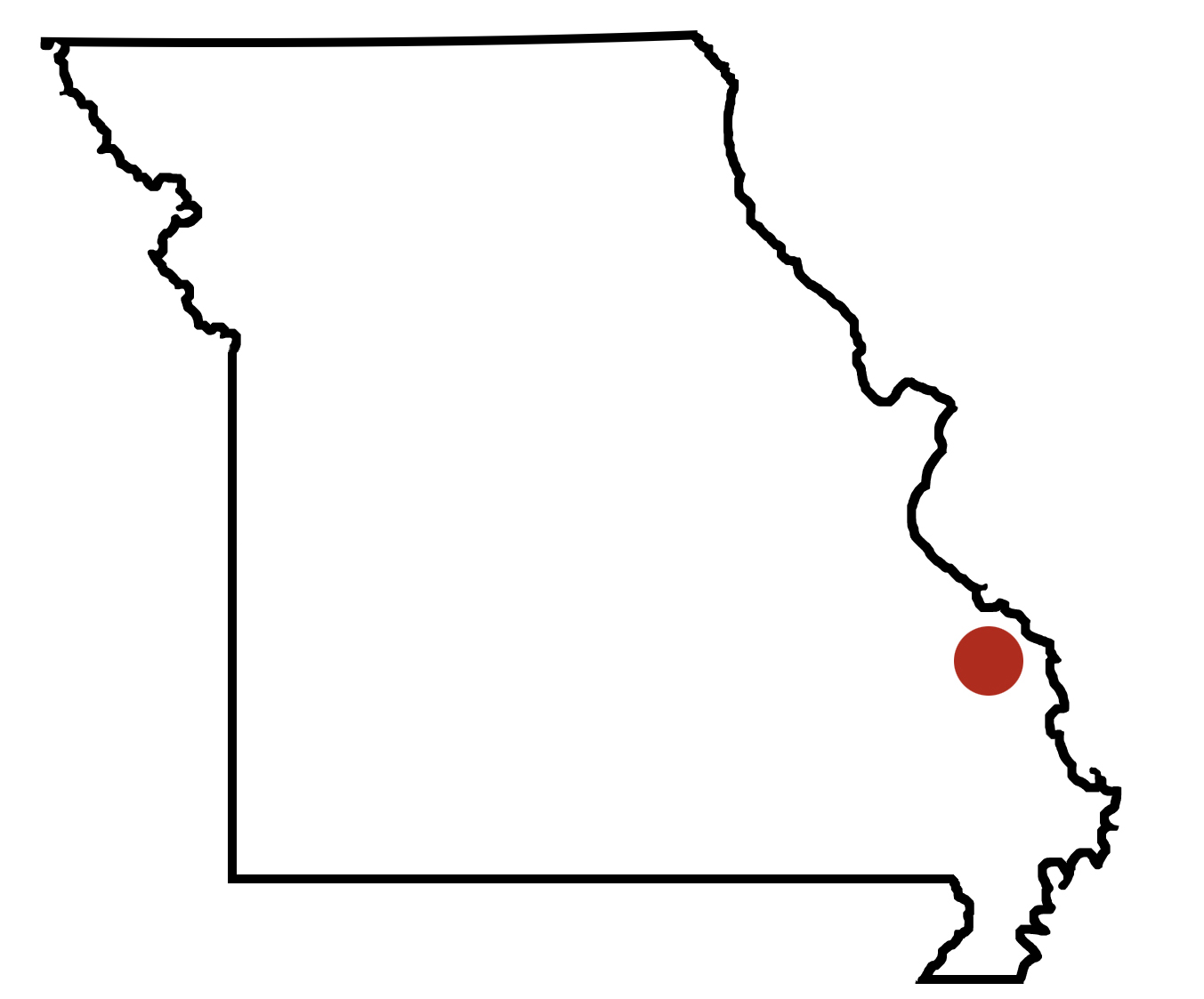 Workshop: MPW.67
Dates: September 20-26, 2015
Location: Perryville, Mo.
Population: 8,339
Photographers: 40
Faculty: 10
View Workshop Story Site