MPW.66 / 2014
Platte City
Photographers
Alexandra Demonkova Alexey Furman Alyssa Schukar Anna Surinyach Annie Sakkab Benjamin Petit Bernice Wong Cheryl-Samantha Owen Chloe Coleman Daniel Gon¨alves Demetrius Freeman Emily Koonse Federica Armstrong Gaston Lacombe Jacobia Dahm Jaime Rojo Jeff Woo Jonah Markowitz Kathy Jamison Kayla Kauffman Kelly Doering Kevin Hagen Liss Fenwick Lucas Carter Marianella Aguirre Matthew Busch Meg Kumin Michelle Siu Mike Buckley Monica Herndon Nick Agro Noelle Swan Gilbert Octavian Cantilli Paul Colangelo Peter Mather Pinar Istek Rachel Yoke Rafael Luˇvano Raphael Kluzniok Ryan Jones Sara Naomi Lewkowicz Vivian Abagiu Zhuangchen "JJ" Zhou
St. Petersburg, Russia Ukraine Chicago, Ill. Barcelona, Spain Toronto, Canada The Bronx, N.Y. Singapore Kenya Mt. Vernon, Ohio Dallas, Texas Atlanta, Ga. Los Angeles, Calif. Palo Alto, Calif. Washington D.C. New York, N.Y. San Pedro de los Pinos, Mexico Corinth, Texas Brooklyn, N.Y. Springfield, Ill. Naperville, Ill Madison, Wis. Brooklyn, N.Y. Brisbane, Australia Indianapolis, Ind. San Francisco, Calif. Boerne, Texas Lenexa, Kan. Toronto, Canada Boys Town, Neb. Highland Beach, Md. Long Beach, Calif. Los Angeles, Calif. Kissimmee, Fla. Vancouver, Canada Whitehorse, Canada Columbia, Mo. Morgantown, W.Va. Orange, Calif. Santa Cruz, Calif. Brooklyn, N.Y. Athens, Ohio Columbia, Mo. Medford, Mass.
Faculty
David Rees Jim Curley Duane Dailey
Alan Berner Brian Kratzer Erika Larsen Lois Raimondo Maggie Steber MaryAnne Golon Melissa Farlow Randy Olson Rick Shaw Scott Sines
Co-Director Co-Director Director Emeritus
The Seattle Times University of Missouri Freelance Photographer West Virginia University Freelance Photographer The Washington Post Freelance Photographer Freelance Photographer Pictures of the Year International The Memphis Commercial Appeal (formerly)
Workshop Details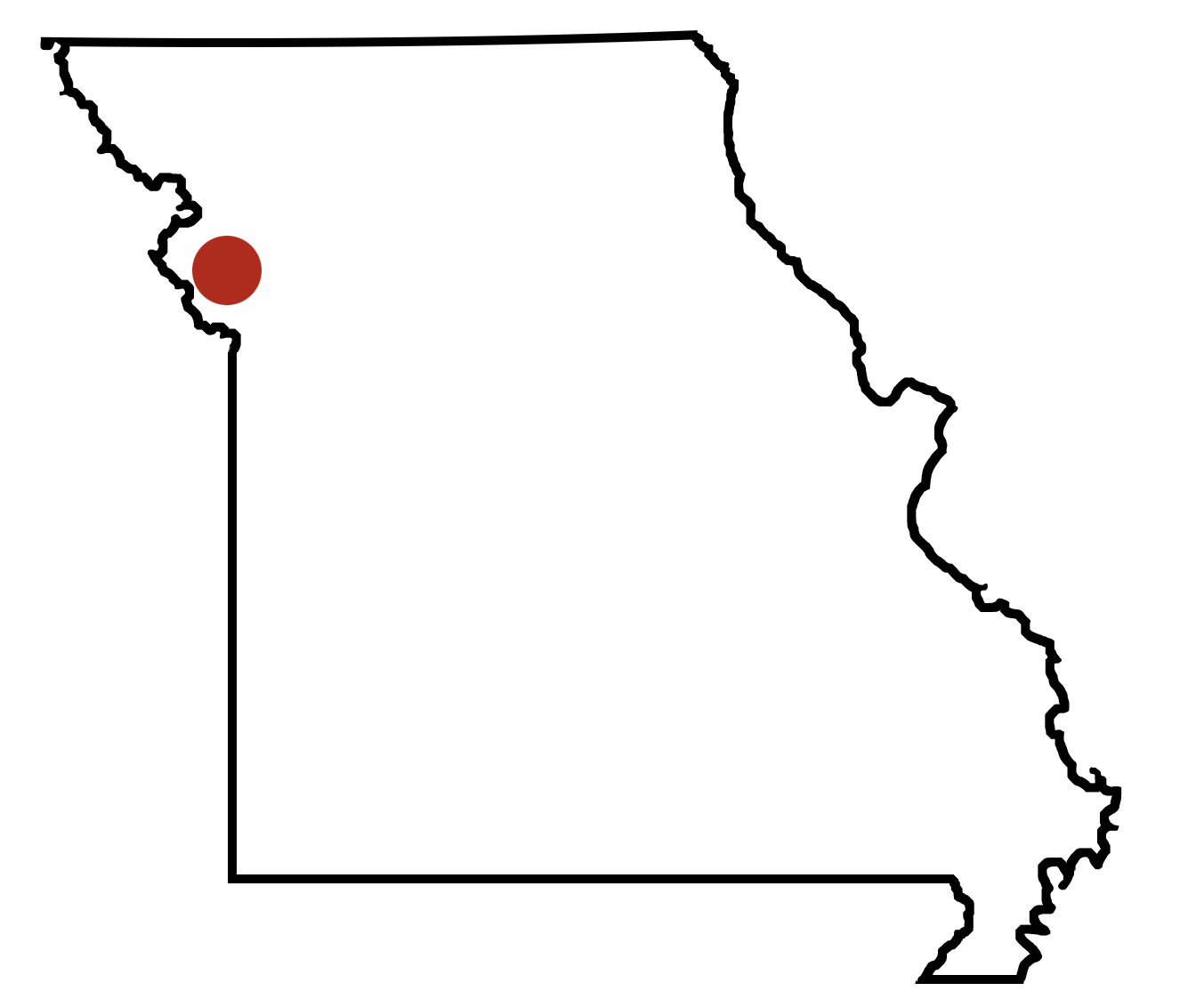 Workshop: MPW.66
Dates: September 21-27, 2014
Location: Platte City, Mo.
Population: 4,833
Photographers: 44
Faculty: 10
View Workshop Story Site