MPW.64 / 2012
Troy
Photographers
Allison Knight Allison Pasek Ann Sophie Lindstršm Antonio Butt Ashleigh Ide Barbara Doux Chelsi Baker Christopher Onstott Craig Duff Dan Hemmelgarn Daniel Stainer Elaisha Stokes Elie Gardner Gabrielle Salazar Gary Rhodes Gloria Nieto Hillary Atiyeh James Tensuan Janna Dotschkal Katie Currid Kristin Lebben Kristopher Connor Laurie Skrivan Leo Postovolt Louisa Marie Summer Mike Lorden Morgan Helm Naveen Mahadevan Neeta Satam Nick Schnelle Oscar Durand Ray Whitehouse Razan Alzayani Roxana Pop Sarah Hoffman Showkat Nanda Spike McCue Stan Olszewski Tim Lamorte
St. Louis, Mo. Brooklyn, N.Y. Berlin, Germany Sausalito, Calif. Brooklyn, N.Y. London, United Kingdom Morgantown, W.Va. Portland, Ore. Chicago, Ill. Columbia, Mo. Slippery Rock, Pa. New York, N.Y. Lima, Peru Easton, Pa. Abeline, Texas Toronto, Canada Lyons, Ore. Mountain View, Calif. Washington D.C. Lawson, Mo. Victoria, Minn. Washington D.C. St. Louis, Mo. Whittier, Calif. Munich, Germany Issaquah, Wash Boulder, Colo. Columbia, Mo. St. Louis, Mo. St. Louis, Mo. Lima, Peru Chicago, Ill. Debai, United Arab Emirates Columbia, Mo. Minneapolis, Minn. Columbia, Mo. Brooklyn, N.Y. Milpitas, Calif. New Rochelle, N.Y.
Faculty
David Rees Jim Curley
Christopher Wilkins Dennis Dimick Kathy Moran Kim Komenich Lois Raimondo Peggy Peattie Randy Cox Rick Shaw Yunghi Kim
Co-Director Co-Director
Dallas Morning News National Geographic National Geographic San Jose State University West Virginia University San Diego Union Tribune The Oregonian Pictures of the Year International Freelance Photographer
Workshop Details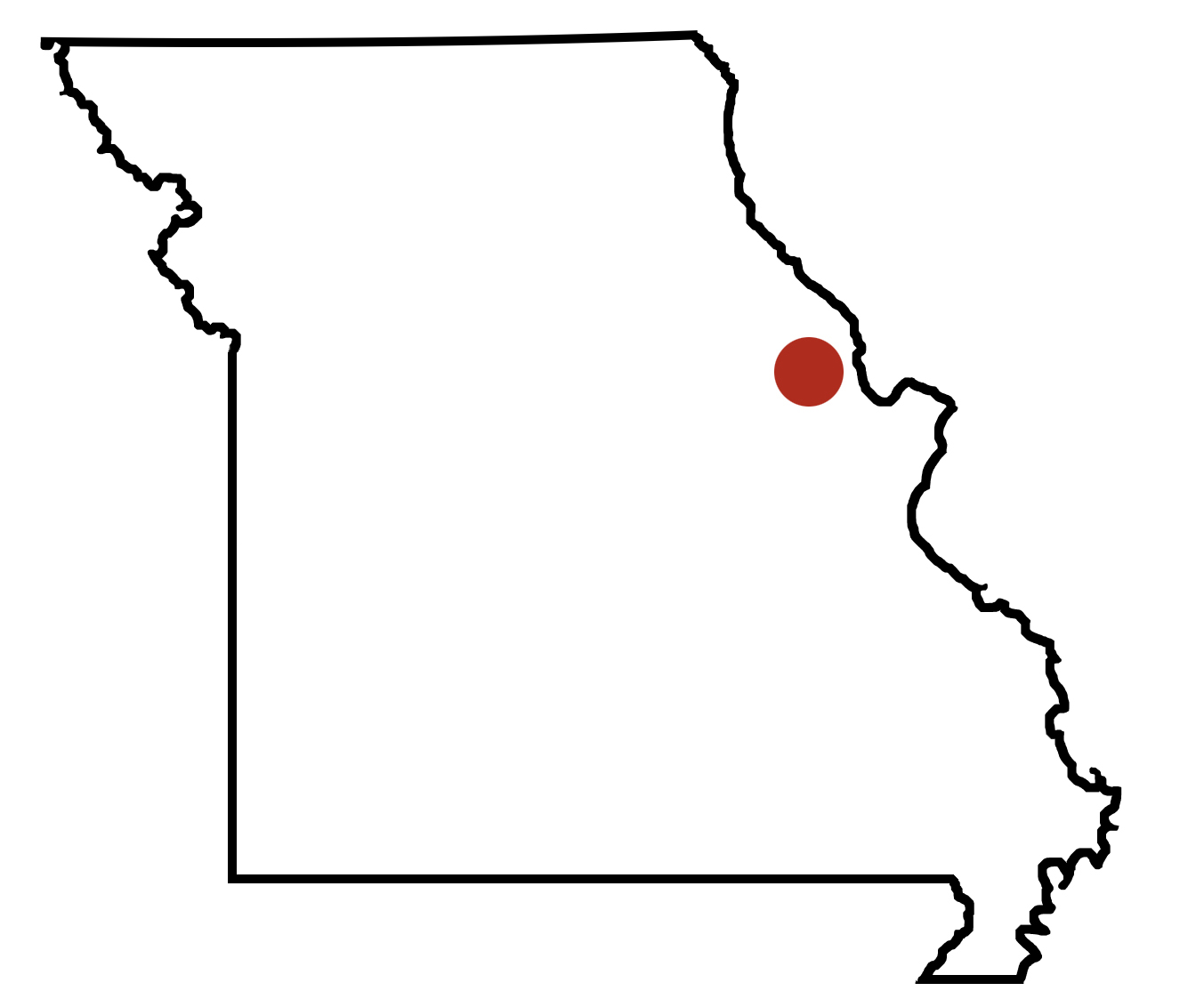 Workshop: MPW.64
Dates: September 23-29, 2012
Location: Troy, Mo.
Population: 10,938
Photographers: 40
Faculty: 10
View Workshop Story Site