MPW.56 / 2004
Hermann
Photographers
Aaron Suozzi Alfredo Cardenas Ann Hermes Annie Tritt Autum Pinette Beatrice de Gea Betty A. Bastidas Charles W. Harr Chris Kaufman Christina Ducklow Deborah Silver Eric Kayne Gabriela Hasbun Gang Wu Jennifer Coombes Jennifer Lynn Page Jennifer Sauer Jodi Hilton Jonathan Miano Kevin Van Paassen Kevin Wellenius Kim Walker Leah Nash Megan Morr Melody Ko Michael Karas Monique Ganucheau Naomi Brookner Naomi Brookner Paul Morigi Paul Rutherford Ruth Anne Kocour Sally Ryan Sarah beth Barnett Spencer Leonard Ted Howell Tim Gruber Uwe H. Martin Valentina Petrova Velina Nurse
Fort Wayne, Ind. Guayaquil, Ecuador New Orleans, La.

Los Angeles, Calif.

Marysville, Calif. San Francisco, Calif. Stuart, Fla.

Reno, Nev.
New London, Conn.


Toronto, Canada

Columbia, Mo. Winston-Salem, N.C. North Andover, Mass. Woodland Park, N.J. Medina, Ohio




Naperville, Ill. Casper, Wyo.


Columbia, Mo. Columbia, Mo.

Faculty
David Rees Jim Curley
Alan Berner Dennis Dimick George Olson Joany Carlin Kim Komenich Lois Raimondo Maggie Steber MaryAnne Golon Melissa Farlow Randy Olson
Co-Director Co-Director
The Seattle Times National Geographic Sunset Magazine The Oregonian San Francisco Chronicle The Washington Post Freelance Photographer Time Magazine Freelance Photographer Freelance Photographer
Workshop Details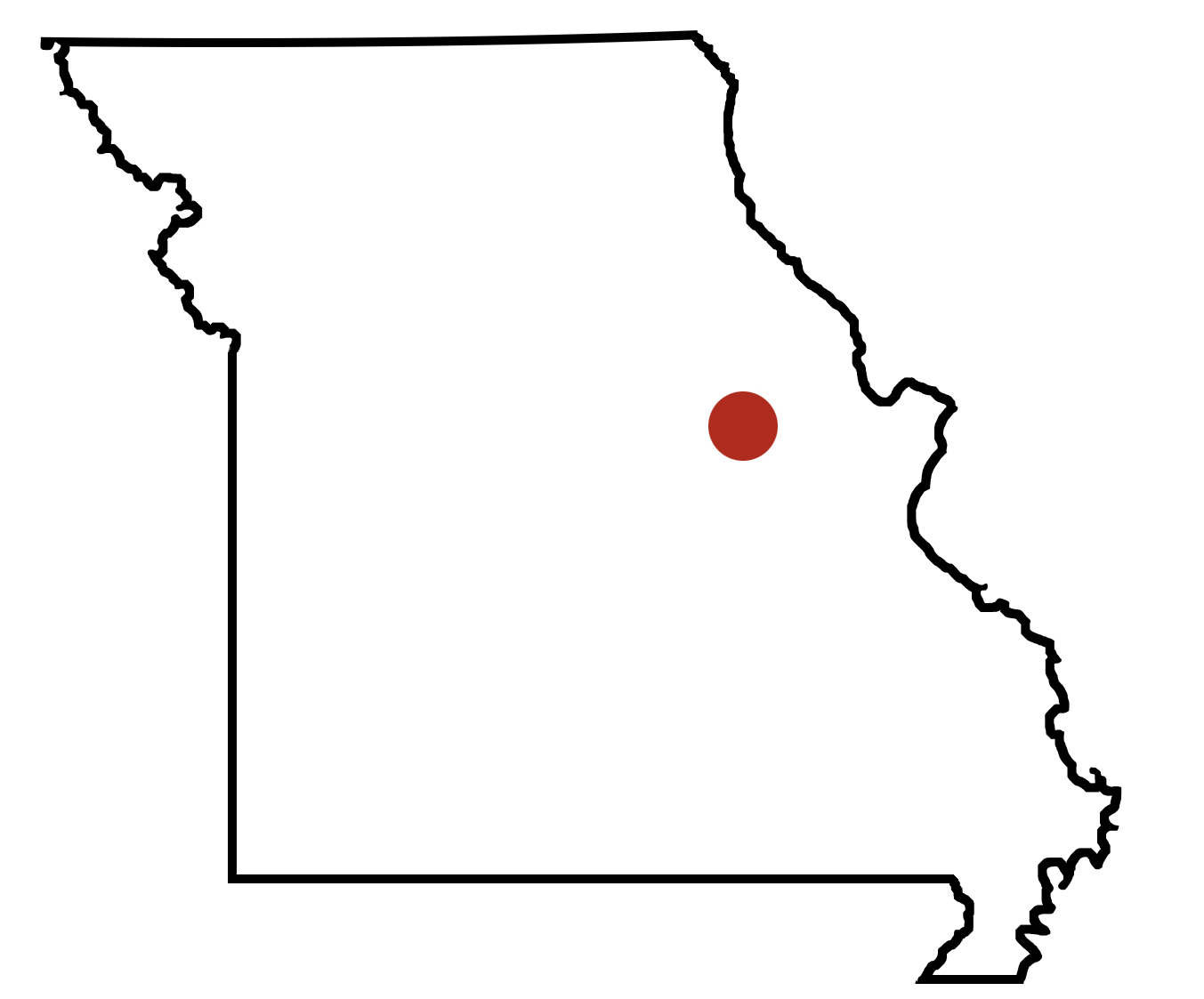 Workshop: MPW.56
Dates: September 19-25, 2004
Location: Hermann, Mo.
Population: 2,675
Photographers: 40
Faculty: 10
View Workshop Story Site