MPW.55 / 2003
Louisiana
Photographers
Adam Newman Andreas Fuhrmann Angela Cleaver Angela Goodman Bryan Van Der Beek Chris Hall Cindy Chew Cliff Williams Coke Whitworth Dan Dalstra Eri Oishi Frank Wiese Genevieve Russell Holly Pickett Ira Gostin J. Carrier J.O. Parker Jan-Michael Stump Jenna Isaacson Kristin Roberts Kristy May Lara Cerri Lindsay Miller Marc-Yves Regis Peter Meecham Rosemarie Rogers Sharon Cekada Ted McLaren Todd Weddle
Washington D.C. Vero Beach, Fla. Edmond, Okla. San Francisco, Calif. Singapore Louisville, Ky. San Francisco, Calif. Opelika, Ala. Chapel Hill, N.C. Hannibal, Mo. Long Island, N.Y. Allentown, Pa. Santa Fe, N.M. Spokane, Wash. Reno, Nev. Washington D.C. Montezuma, La. Birmingham, Ala. Columbia, Mo. Brooklyn, N.Y. Houma, La. St. Petersburg, Fla. Napa, Calif. Hartford, Conn. Invercargill, New Zealand Fayette, Mo. Appleton, Wis. Columbia, Mo. St. Joseph, Mo.
Faculty
David Rees Jim Curley
Bill Luster Dennis Dimick George Olson Geri Migielicz Kim Komenich Lois Raimondo Margaret O'Connor MaryAnne Golon Melissa Farlow Randy Olson
Co-Director Co-Director
Louisville Courier-Journal National Geographic Sunset Magazine San Jose Mercury News San Francisco Chronicle The Washington Post The New York Times Time Magazine Freelance Photographer Freelance Photographer
Workshop Details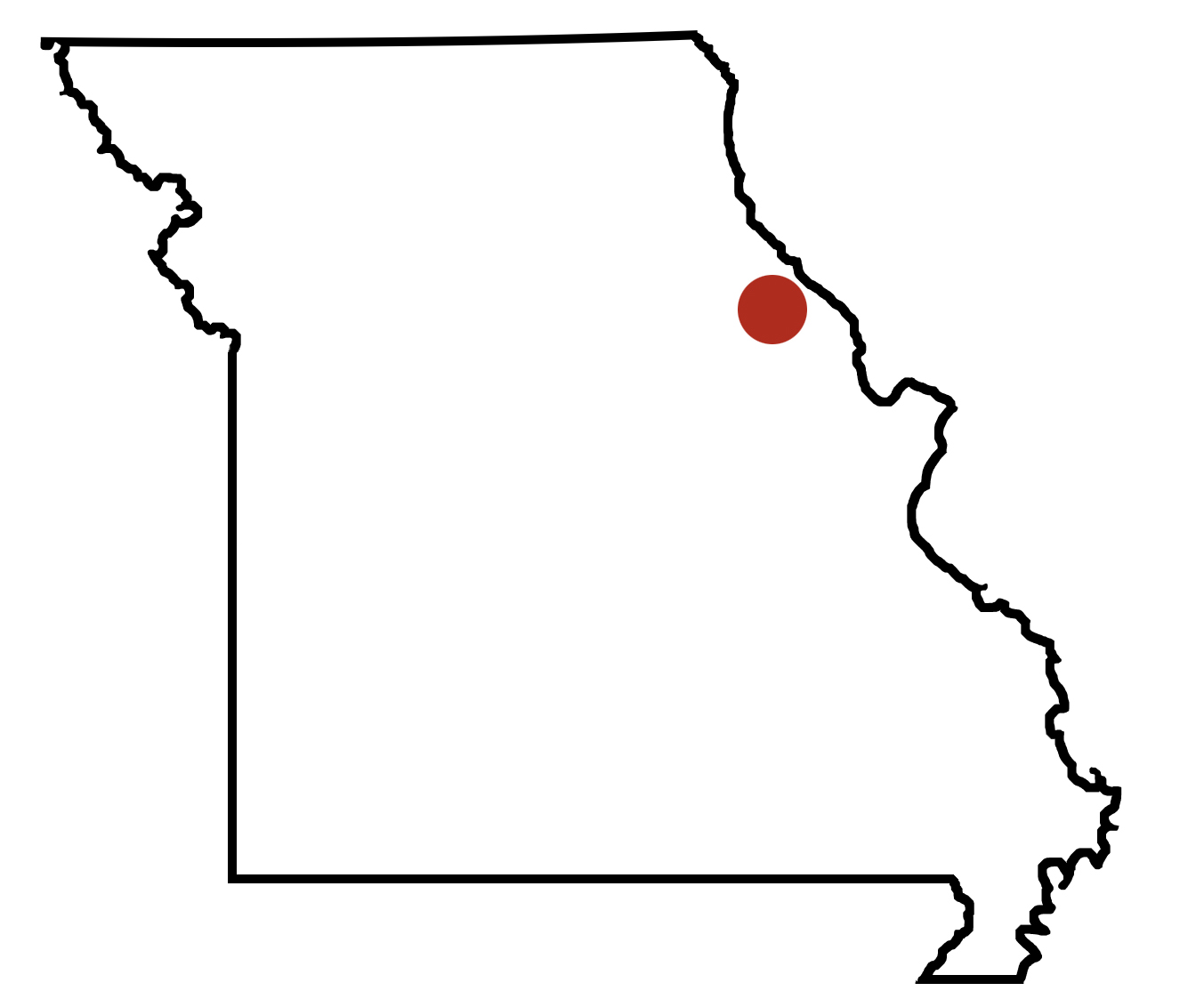 Workshop: MPW.55
Dates: Fall 2003
Location: Louisiana, Mo.
Population: 3,789
Photographers: 29
Faculty: 10
View Workshop Story Site