MPW.53 / 2001
Kearney
Photographers
Benjamin Lowy Chris Hankins David Brooks David Kever David O'Connor Deborah Coleman Derek Flynn Dorothy Kimmel Elaine Skylar Eric Adams Hal Smith Jeff Chiu Jennifer Allen Jennifer Rotenizer Julie Ann Plasencia Justin Ballard Kathryn Aspegren Lawrence Jenkins Leah Overstreet LeJohnnita Towner Michael Ransdell Michelle Agins Nicola Kurtz Patrick Raycraft Rich Glickstein Rich Tsong-Taatari Ronald W. Erdrich Ross Taylor Steven St. John Vic Valbuena Bareng Wendy Yang
St. Louis, Mo. Belcidere, Ill. La Mesa, Calif. Rogers, Ark. Jackson Hole, Wyo. Lafayette, Calif. Auckland, New Zealand Oakland, Calif. Concord, N.H. Lebanon, Mo. Hannibal, Mo. San Francisco, Calif. St. Petersburg, Fla. Winston-Salem, N.C. San Francisco, Calif. Bolivar, Mo. Washington D.C. Dallas, Texas Washington D.C. San Francisco, Calif. Kansas City, Mo. New York, N.Y. London, United Kingdom Hartford, Conn. Columbia, S.C. Minneapolis, Minn. Abilene, Texas Durham, N.C. Albuquerque, N.M. San Francisco, Calif. Kansas City, Mo.
Faculty
Bill Kuykendall Duane Dailey
Bill Luster David Rees Dennis Dimick Kim Komenich Melissa Farlow Randy Olson Rita Reed Susie Post Rust
Co-Director Co-Director
Louisville Courier Journal University of Missouri National Geographic University of California Berkeley Freelance Photographer Freelance Photographer University of Missouri Freelance Photographer
Workshop Details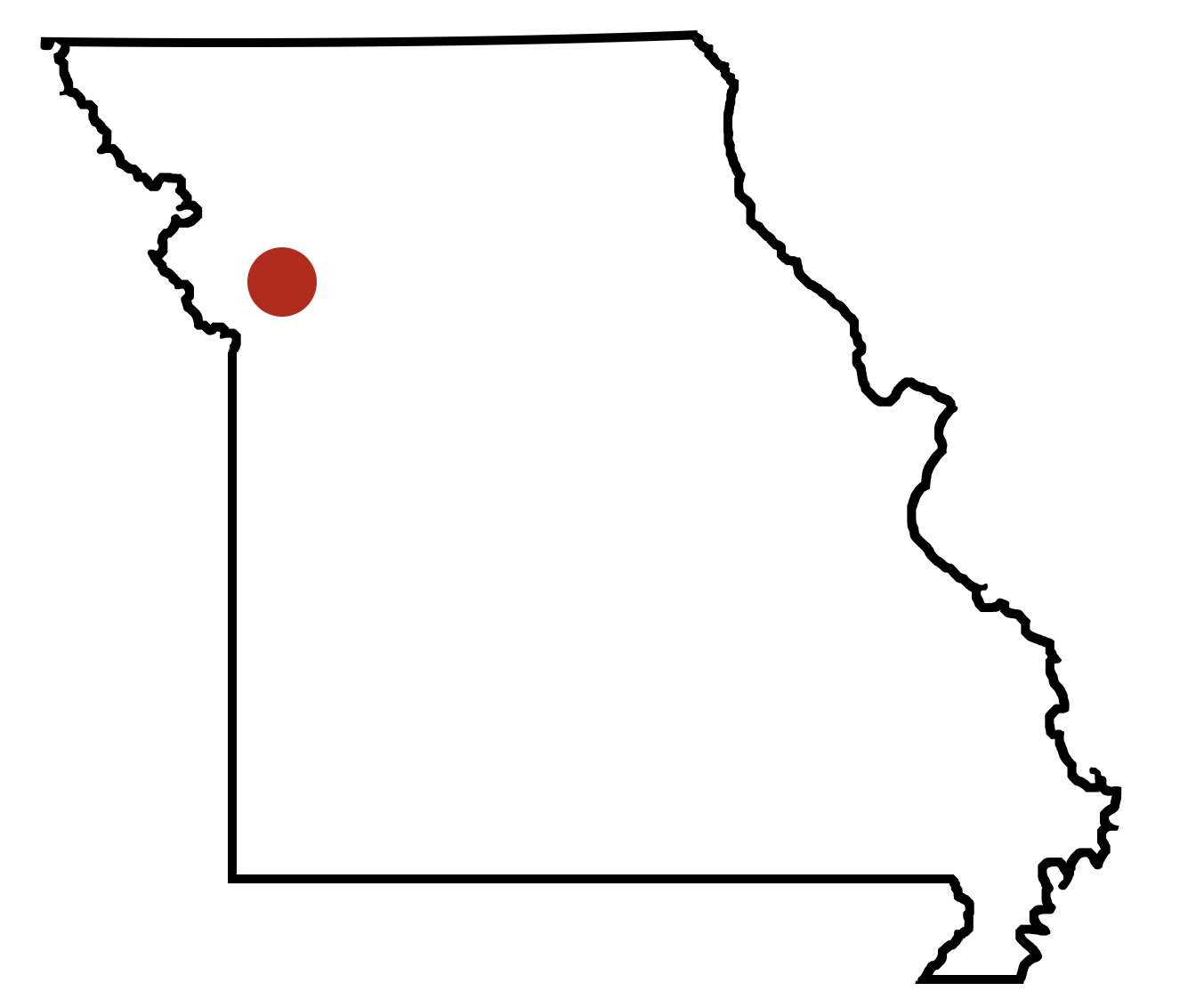 Workshop: MPW.53
Dates: September 22-28, 2001
Location: Kearney, Mo.
Population: 5,989
Photographers: 31
Faculty: 8
View Workshop Story Site