MPW.51 / 1999
West Plains
Photographers
Amy Leang Andrew Barrand Brett Szemple Carla Romero David Grib David Kinsella Doug Koontz Erik Campos Felicia Webb Flavio Florido Glenn Jeffry Jacek Gancarz Jackie Belden Jamie Rector Jennifer LaPolla-Sanchez Joe Weiss Joseph Appel Karen Loberg Kelly Etzel Kelly Huff Marshall Clarke Matthew Lester Michael Smart Noppadol Paothong Oscar Perez Peter Armenia Phil Jacobs Raymond Panaligon Robert Cutler Ross Hamilton Sang-Hyuck Park Scott Panella Stephanie Yeow Steven Herppich Teresa Tamura Tim Klein Travis Hatfield
Muncie, Ind. Casa Grande, Ariz. Bayonne, N.J. S‹o Paulo, Brazil Pittsburgh, Pa. Mosjoen, Norway Rustburg, Va. Columbia, S.C. London, United Kingdom S‹o Paulo, Brazil Auckland, New Zealand Lake Worth, Fla. Del Ray Beach, Fla. St. Louis, Mo. Kansas City, Mo. Durham, N.C. Pittsburgh, Pa. Doxbury, Mass. Hannibal, Mo. Decatur, Ill. Butler, Md. Waco, Texas Elgin, Ill. Joplin, Mo. Casa Grande, Ariz. Chapel Hill, N.C. Decatur, Ill. Manila, Republic of the Philippines Casa Grande, Ariz. Portland, Ore. Santa Barbara, Calif. Aurora, Ill. Singapore Cincinnati, Ohio Seattle, Wash. Olympia, Wash. Athens, Ga.
Faculty
Bill Kuykendall Duane Dailey
Alan Berner Bill Luster Dennis Dimick Ian Malkasian Kim Komenich Lois Raimondo Lynn Johnson MaryAnne Golon Michele McDonald Mike Davis Rhonda Prast Sandra Eisert
Co-Director Co-Director
The Seattle Times Louisville Courier Journal National Geographic Oregonian San Francisco Examiner The Washington Post Freelance Photographer Time Magazine Freelance Photographer Sun Publications Minneapolis Star Tribune Freelance Consultant
Workshop Details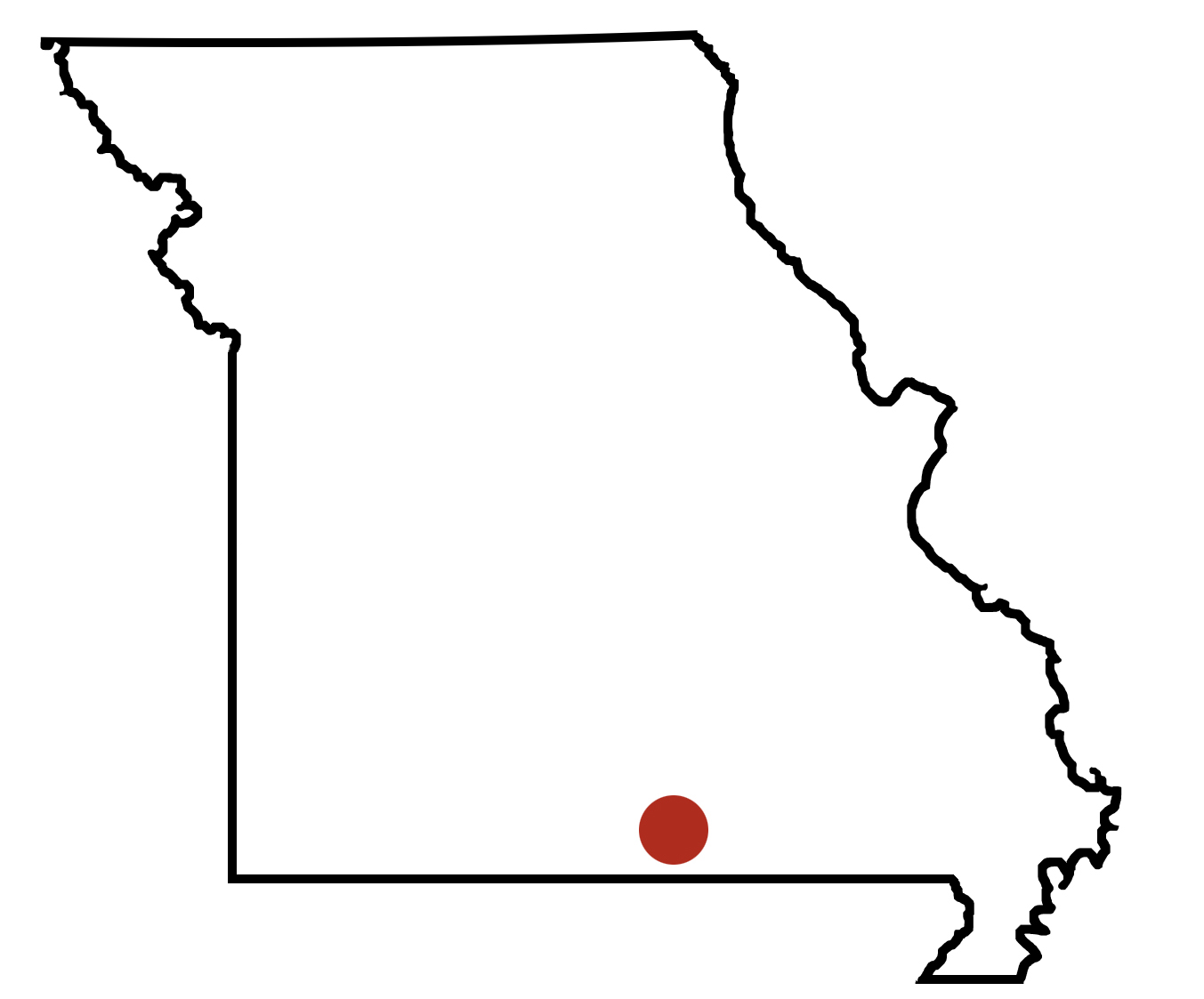 Workshop: MPW.51
Dates: Fall 1999
Location: West Plains, Mo.
Population: 11,551
Photographers: 37
Faculty: 12
View Workshop Story Site