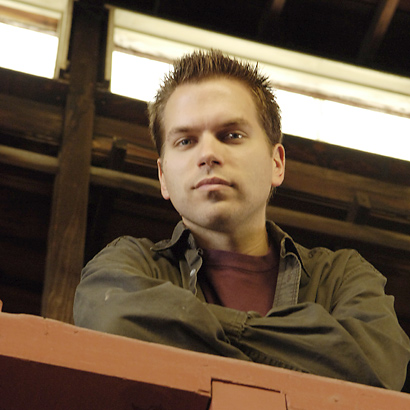 PHOTO BY SAMANTHA CLEMENS/ MPW.57
Derek Fry knows what he values in life.  Loyalty to his friends ranks high on the list.  His best friends are Cameron, Blake and Scott.  They call themselves the "Insane Clown Posse" and friends like these make life in this small town sweet.
Nevertheless, things do get dull in Marshall and certain rituals are required to keep life interesting.  Smoking cigarettes and hanging out with friends, hours before school starts, are among them.
Sherry Evans is Derek's single mom. He has graciously agreed to share her with his closest buddies.  "She's 55 percent mine and the rest yours," he says.  They all call her mom.